Meet The
Team
It takes a team with an unrivaled breadth of experience in the marketing and sale of high-value assets to be chosen by the most discerning clients in Southern California. "Our global knowledge and local expertise has delivered some of the highest sales prices in luxury real estate, period" said Bradshaw. With over 250 million in luxury sales since 2015, predominantly in Newport Coast and Corona del Mar, including some of the most important properties on the coast, proves a commitment to Bradshaw's clients that long surpass the standards by which other contemporaries are judged.
From vision to development of a highly customized marketing plan to the reality of a successful transaction, Bradshaw Residential is attentive to every detail of your family's needs. Making and keeping great relationships is the art form that fuels the team's passion for real estate. Trust being at the forefront of these relationships, his distinguished clients know they can count on discretion, creative thinking, critical problem solving and endless commitment to service every time.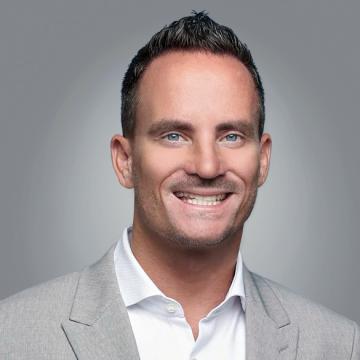 Jason C. Bradshaw and The Bradshaw Residential Group deliver your property to the world like no other real estate agent can. Jason's unparalleled scope of global exposure through Coldwell Banker | Global Luxury along with his strong relationships with the best names in luxury real estate blend elegantly with Bradshaw's business philosophy that is founded on trust, integrity, discretion and excellence. Born and raised in Los Angeles and a 20-year resident of the Newport Coast, Jason's numerous interests in technology, finance and private equity have armed him with broad skills that apply to his primary real estate focus. When Jason is not at the office, he can often be found racing cars. Jason's passion for racing gives him a competitive edge as an agent as it hones quick and precise thinking. There is no room for error at 150 mph and he brings this mental agility to every transaction. Jason Bradshaw's highly creative and entrepreneurial style compliments his integrity and warm personality which has led him to the upper echelon of luxury performance in the Southern California real estate community.
Jason@BradshawResidential.com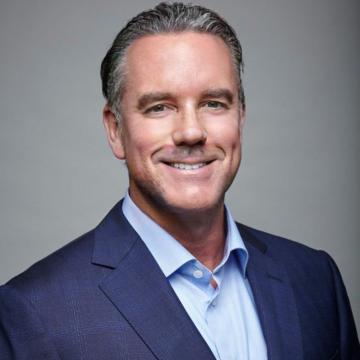 A resident and homeowner of Corona del Mar since 1997, Darren embraces the California lifestyle. He is intimately tuned into the distinctions of the Orange County Coastal neighborhoods and communities – and who better to trust than a local resident to partner with to know the best deals in town? Darren's expertise goes beyond knowing neighborhoods. He has a solid 25 year plus history in the real estate industry and has amassed a wealth of knowledge about home financing, remodeling, appraising and acquisitions. As a former owner of a home remodel design business, Darren is the perfect person to see the promise of a home and know what it will take to inexpensively execute that potential to achieve maximum value. His distinctive skill set is further enhanced by his incredible memory for details and his phenomenal follow-up. Darren's expertise and background make him a valuable member of the Bradshaw Residential Group – as well as an invaluable member of your team when you are looking to find an experienced professional you can trust to help you achieve your real property goals.
darren@bradshawresidential.com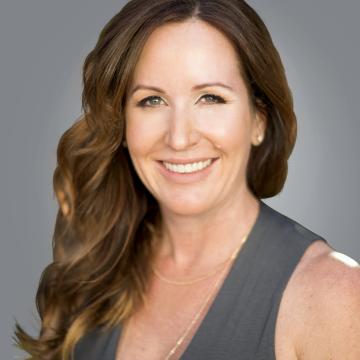 Laurie@BradshawResidential.com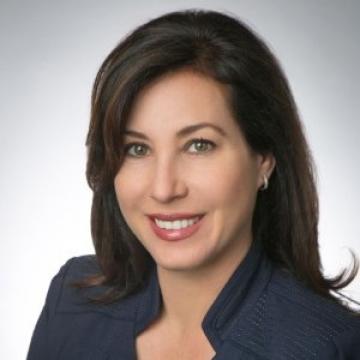 Dani Gold is an experienced Real Estate professional specializing in family homes, luxury residences and residential investment properties in the Newport Coastal areas. Dani's love for her community along with an instant connection with almost everyone she meets, makes her real estate career a perfect fit. Having resided along Newport Beach's coastline for more than 25 years, Dani offers a firsthand perspective on these exclusive communities-- and having called residential real estate her profession for more than 16 years, she compliments that perspective with invaluable experience. Over the course of her career, Dani has facilitated the sale of more than $300 million in property in Newport Coast, Corona Del Mar, Crystal Cove, Newport Beach and Shady Canyon. Her commitment to not only helping her clients find a property, but helping them find the "perfect" home, has earned her repeat business from an ever-growing list of discerning clientele. Not to mention a lot of great new friends!
dani@bradshawresidential.com
#1
In Newport Coast
for units sold since 2014
250
Successful Sales and Counting...
$365MM+
In Sales since 2014 alone